Across our website you will undoubtedly find much information intended to help visitors both learn about our parish and her many activities and ministries, as well as our faith in Jesus Christ as we live it in the Catholic Church. St. Monica Church has much for which to be grateful, for the Lord has richly blessed each of our members and through them, the parish and wider community.
Visit with us for a while, and come to see just how good the Lord is!
May God bless you! Peace!

Masks are optional inside the church. We have two areas set aside for those who wish to continue to mask and social distance as well. Hand sanitizer is available for use, if desired.

WEEKENDS

WEEKDAYS

Confession: Saturdays: 3:00 pm - 3:45 pm* (or upon request)

Daily Mass: Tuesday through Friday - 8:00 am

Saturday Mass: 4:00 pm*

* Unless Saturday is the day before Easter or Christmas then see Vigil Mass or Holiday Schedule

Rosary - 7:40 am Tuesday - Friday

Divine Mercy Chaplet - following each Mass

Eucharistic Adoration - 1st Friday of every month

Exposition - 8:30 am

Adoration - All day

Benediction - 7:00 pm

Sunday Mass: 9:30 am

Holy Day Weekday Mass: 9:00 am (unless otherwise announced)

Vigil Mass: 7:00 pm (unless otherwise announced)

Monday - Thursday: 9:00 am - 2:00 pm (June through August)
Monday - Friday: 9:00 am - 2:00 pm (September through May)
Weekly reading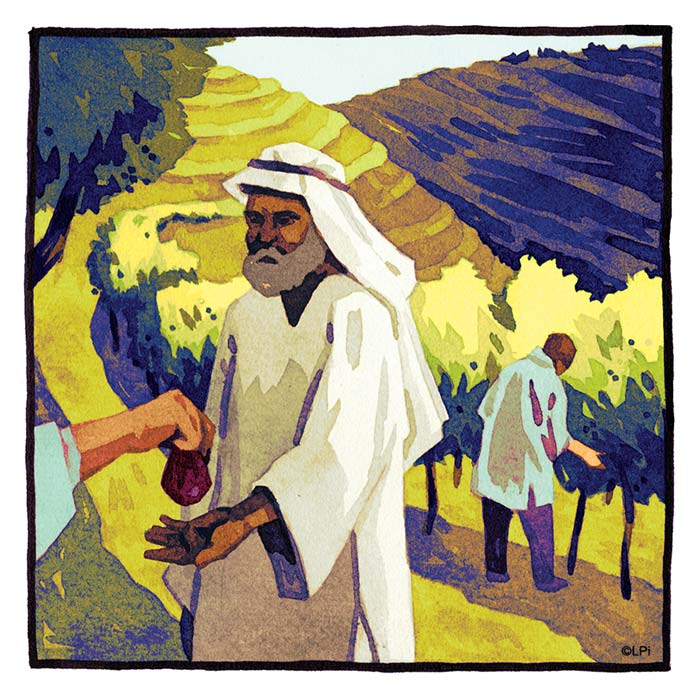 Weekly reading
Readings for the week of September 24, 2023
© Liturgical Publications Inc